Online Store
Fretboard Coffee Online Store
LEXO Temperature Regulating Smart Travel Mug - 16 oz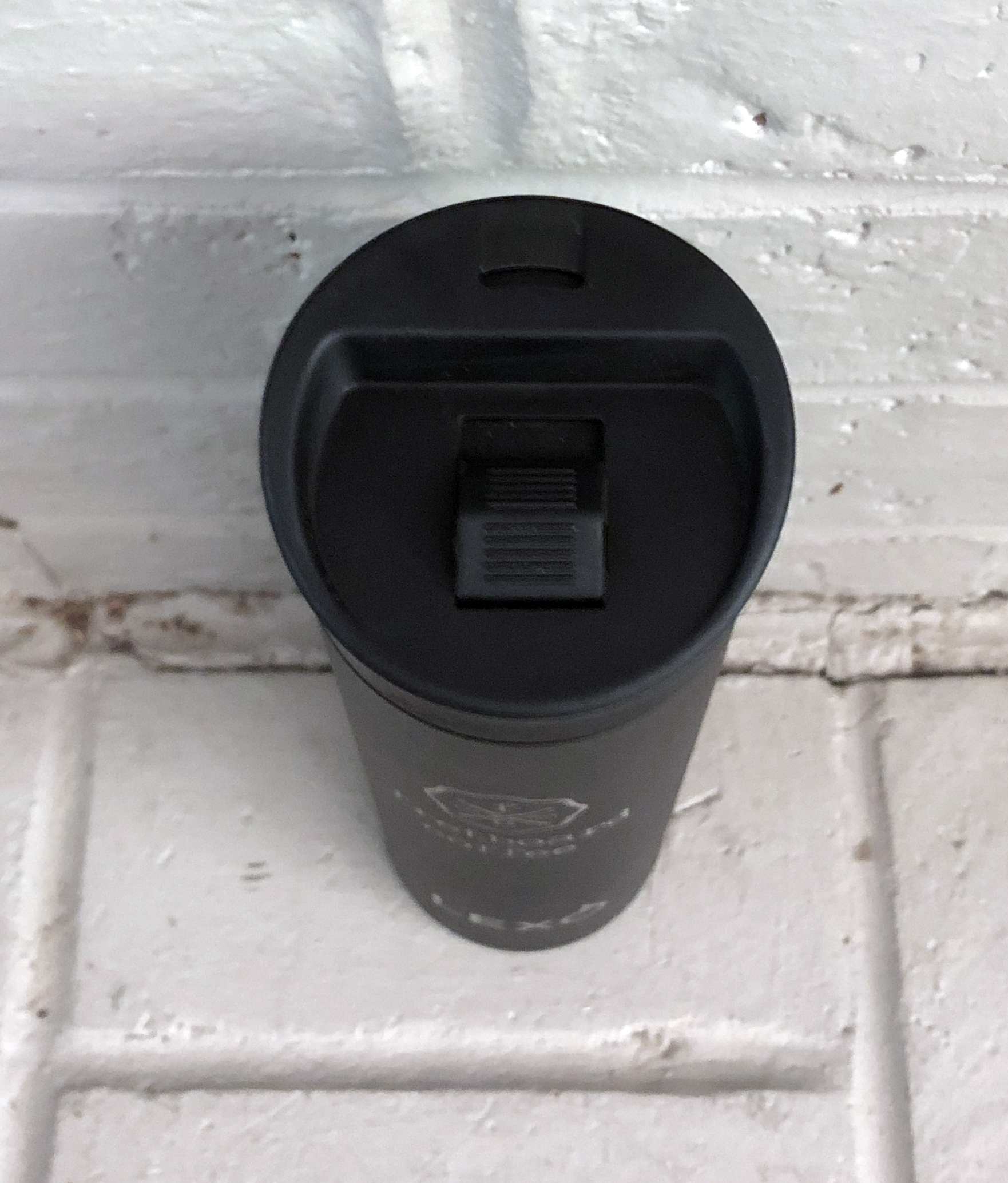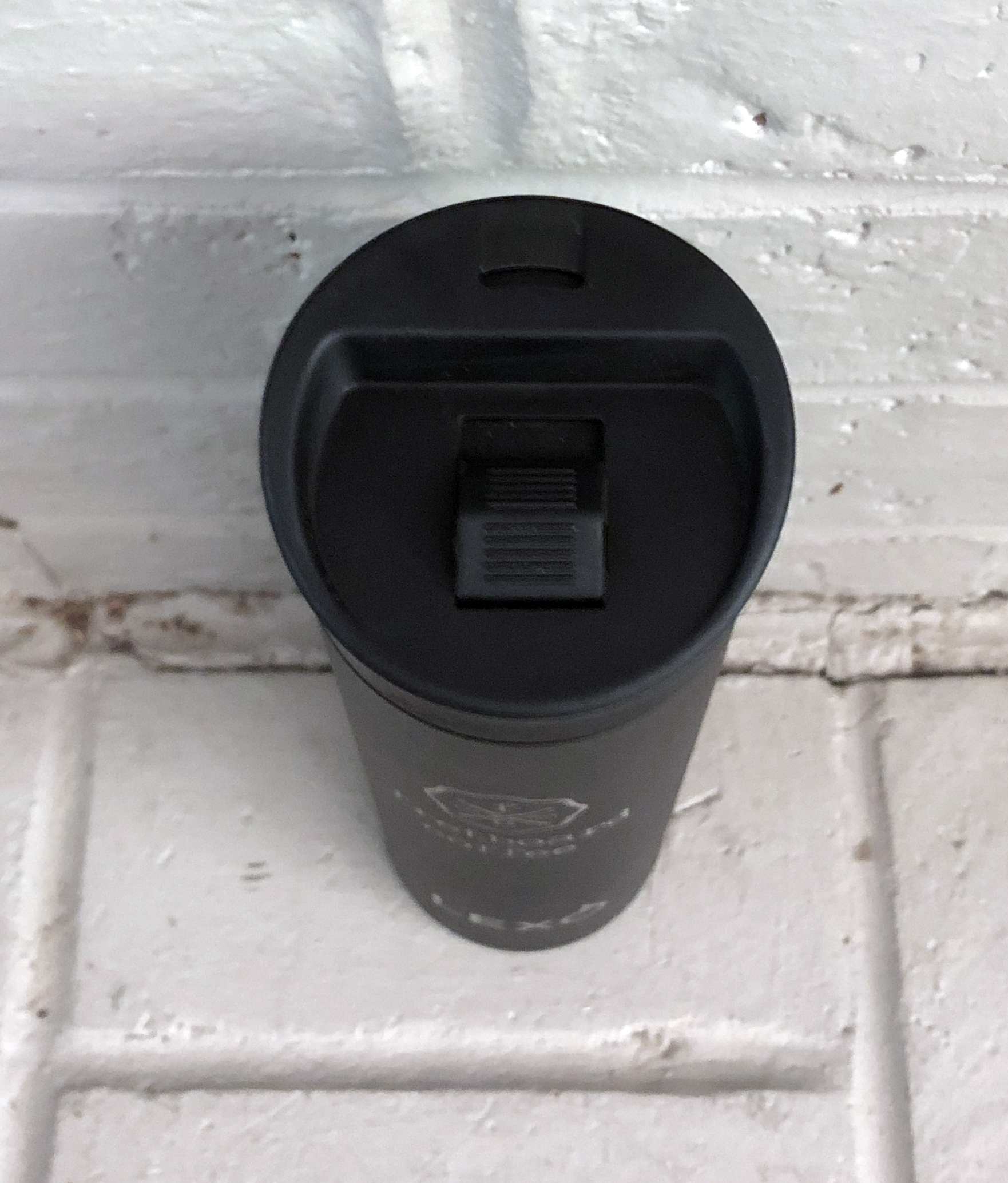 sold out
LEXO Temperature Regulating Smart Travel Mug - 16 oz
This is not your standard tumbler - developed by scientists at The University of Missouri.
Get the best coffee tumbler money can buy with the 16 oz. LEXO temperature control mug with a Luxury Slide Seal Lid. The LEXO 16 oz. stainless steel coffee tumbler maintains hot drinks and insulates cold drinks so that you can keep your drink at the perfect temperature for hours. These unique travel mugs are great for use on the go with an easy-use Luxury Slide Seal Lid that slides open and closed for easy drinking and leak free storage.

How does it work? Our innovative phase change tumbler uses a unique cooling material to lower the temperature of your beverage rapidly. After cooling to the perfect drinking temperature, the LEXO stores the heat energy to hold that ideal temperature for hours. Made from 18/8 stainless steel and BPA free, the LEXO is the best coffee tumbler that also carries a lifetime guarantee.

This is part of the GRIT series 16 oz. coffee tumblers. It comes in black, engraved with the fretboard coffee logo, and feature a rough, tough, exterior shell for maximum durability.

Whether you're hiking, biking, on the ski slopes, or at your office desk, the LEXO is the best insulated coffee tumbler for the modern active lifestyle.

LEXO Features:
• Lid:
• Slide Seal Lid allows for easy drinkability on-the-go and temperature control. Just slide the button to open and close the drinking valve
• Temperature Lock Lid that seals your beverage tightly yet pops off for easy drinkability.
• Made from 18/8 stainless steel
• BPA free canister and lids
• Dimensions: 2.76 inch x 2.76 inch x 10 inch
https://lexolife.com/